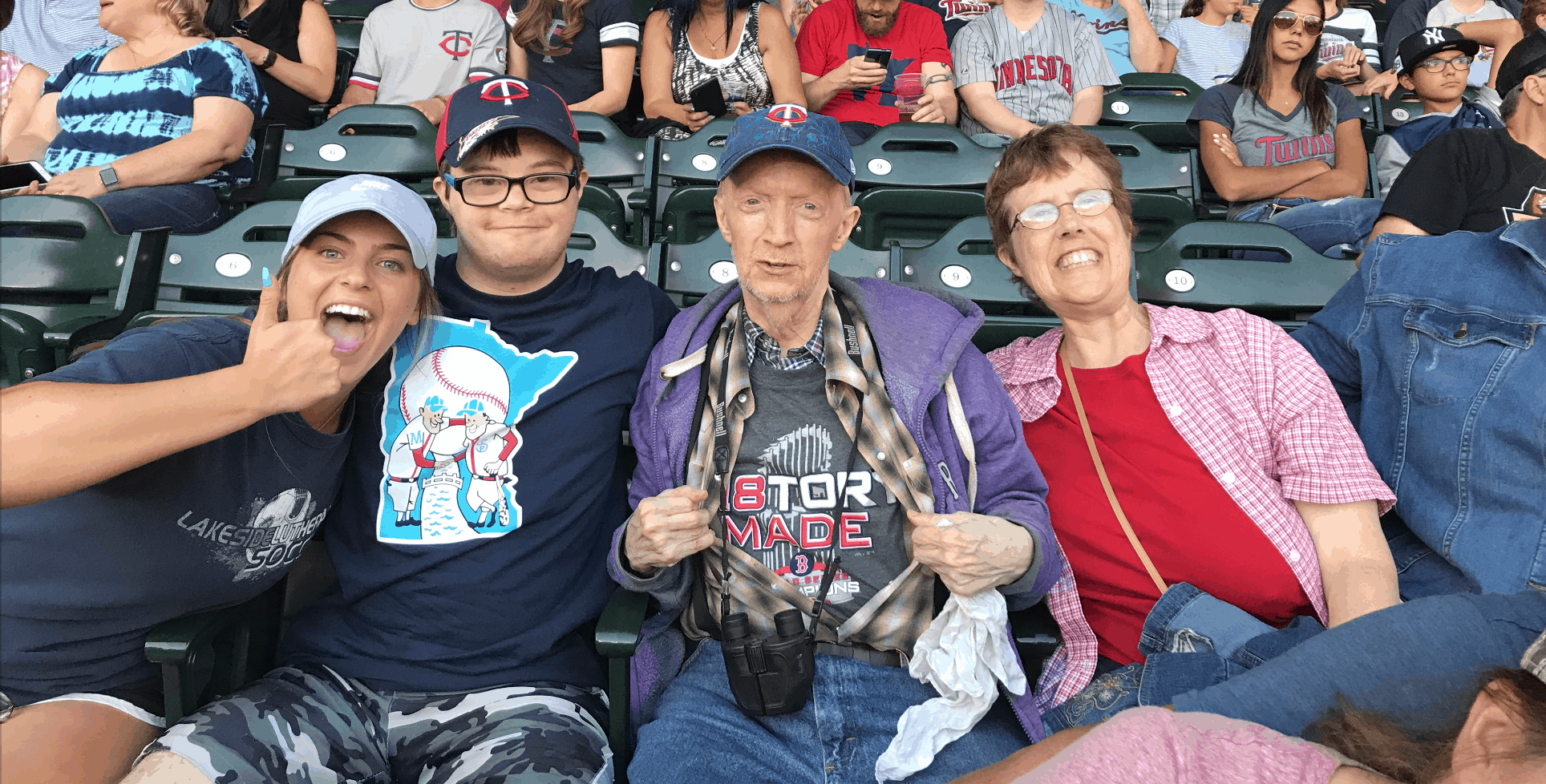 Are you looking for a job with meaning? Find fulfillment and build amazing relationships at HCO by providing care and support to people with developmental disabilities! We are looking for people like you who want to give back to others while they earn a paycheck. By supporting people with developmental disabilities as they live and work in our community, you can enrich the lives of the children and adults that HCO serves and enrich your own life in the process.
So what's in it for you?
Flexible hours: mornings, evenings, overnights, weekends – you name it, we've got it
Paid training: educational classes, certifications, on-site training, and more
No experience necessary: we'll teach you everything you need to know on the job
Student-friendly: all majors are welcome, shifts can be scheduled around your classes each semester, and internship/practicum opportunities are available
Build your resume: the skills you learn working at HCO can help you in any career path
Opportunities for advancement: almost all of our supervisory staff were at one point a DSP – we love that many of our employees choose to grow with us, not out of us.
DSP Perks: referral bonuses, health/wellness stipends, and more
Have fun while you work: shifts sometimes include catching the occasional movie, going shopping, or attending activities in the community
Multiple positions available, starting at $15.00/hr!
---
Employment qualifications and job duties may vary depending on position.
Must have an acceptable driving record (if driving is required for the position), and must be able to pass a criminal background check. 
 AA/EEO