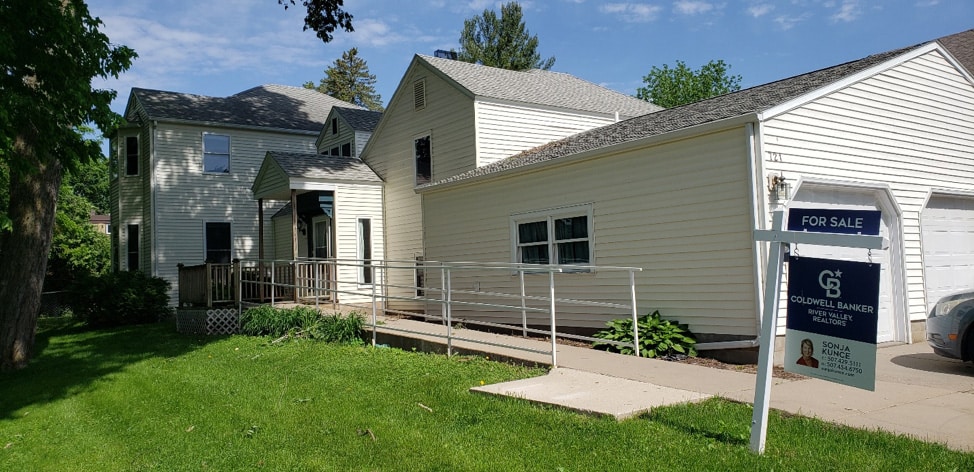 For many years, HCO provided support to children in the 721 Main Street Family Resource Home.  One of two Resource Homes owned by HCO, it provided a wonderful place for children to come together with peers and gain skills like tying shoes, counting to ten, recognizing their colors, peer socialization, and learning to share.
Unfortunately, changes in state licensing (Waiver Reimagine) under 245D restricted providers from owning a setting and providing the services at the same site, leaving only full-day/overnight respite care as a service option for families at this location. Although HCO was able to continue to provide skill building and support for children in their family homes under 245D, many of the benefits of peer interaction and shared resources that the 721 program previously offered were lost.
Stakeholders at Home and Community Options diligently advocated for unit-based/hourly respite changes during this legislative session, which would have provided agencies with the resources needed to continue services at sites like 721.  Unfortunately, this was one of the many bills that were not passed during this last legislative session.
By this spring, Both of HCO's Resource Homes had been sitting almost empty for the past two years (the first year due to Covid), and HCO made the difficult decision to sell the 721 Main Street Resource Home.  The Resource Home at Saehler Drive is still open, providing limited respite services to children and young adults.  HCO stakeholders continue to advocate for alternative service models that allow children to come to a provider sites for less than a 10-hour day like those provided at HCO's Resource Homes.  The goal is to educate the state on the incredible need and benefits of these services and be able to rebuild capacity at the Saehler site as workforce allows.